10/17/2017
These days people are tired with the typical gala in a ballroom, why not keep guests on their toes by planning an event in an unexpected location?
Host an event at a stadium, in an airplane hanger or perhaps on a stage. The event above was a gala evening on stage at the historic Wang Center Theater. A dramatic unveiling was offered as the guests watched the stage curtain slowly raise before their eyes, showing off the stunning tables - stage center!
Want to check out all the details of the event above at the Historic Wang Theater - Boch Center?...
Click here.
---
This Pro-Tip is by: Tamara O'Malley
Title: Director
Time at Corinthian Events: 7.5 Years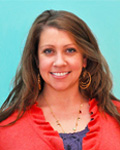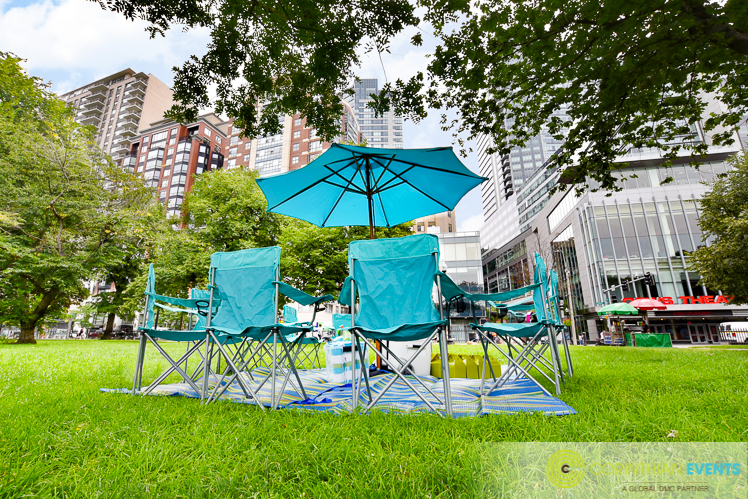 10/10/2017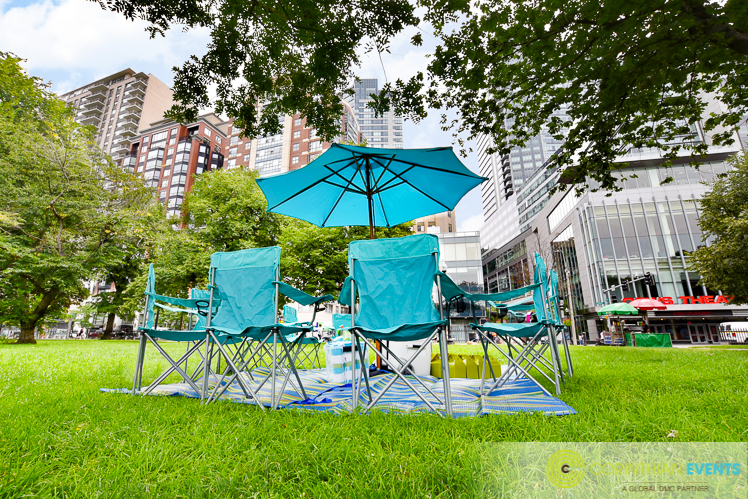 As an Accredited Destination Management Company, we love our home city of Boston but if your curious why we have such fond feeling for the city... check out these facts.
Seen above in our
Picnics in the City Blog
is our picnic set-up in Boston Common for a lunch with our hotel partners we held this past summer. Not only is the Boston Common a great open space for open community use but it is the oldest public park in the United States and it is adjacent to the gorgeous Boston Public Garden. Boston may be known for its historic spaces, but you may be surprised with how much green space there is. According to the Department of Parks and Recreation, there is 2,100 acres of parks in the city.
Not surprisingly, Boston is known for its history, and with it come a plethora of historic buildings we can utilize for events. This is the Back Bay Harvard club which was covered in
Long Distance Logistics Blog
, where we worked with a client in Dubai to create a special dinner in this exclusive space.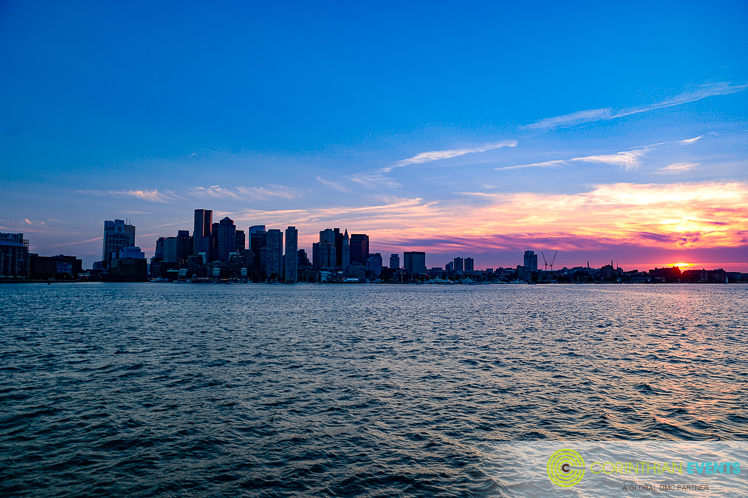 And the new... the Boston skyline has changed a lot in the last 10 years with the continued development of the Innovation District. Interested in what is going on? We featured this modern section of Boston in our
Boston: Innovative, Fun, First Blog.
Green space, History and Innovation all in 1 city: Boston... What's not to love!?